Buffalo Prep's mission is to provide access and preparation for talented underrepresented youth to achieve success in college preparatory high schools and higher education.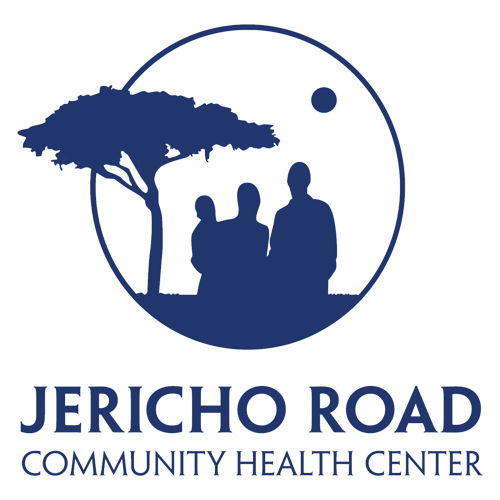 Jericho Road Community Health Center provides a culturally sensitive medical home, especially for refugee and low-income community members, facilitating wellness and self-sufficiency.
The Rural Outreach Center's mission is to break the cycle of generational poverty in rural WNY.
Meet Our Grantees
We are proud to invest in good people and nonprofits making important contributions to our community. Driven by great passion, these nonprofits are our greatest regional asset. They attract and inspire others to follow in their footsteps as "Servant Leaders". We invite you to take some time and get to know the agencies we have admired and supported.
Since 1951, the Western New York Foundation has supported exemplary nonprofit leaders and organizations meeting the community needs of the Western New York region.
We provide philanthropy with wisdom, fairness, and integrity.